| Extreme Cleaning | Hoarding Cleaning |
| Gross Filth cleanup |
---
Professional Hoarding & Extreme Cleaning Services including, biological decontamination, disinfection, junk removal, pest control preparation, and odor removal.
Serving Vaughan and surrounding areas for 15 years
Vaughan Extreme Cleaners for all your needs
Trax Restoration has been offering professional hoarding cleaning, extreme cleaning and gross filth removal to the Vaughan community for the past 15 years. We have assisted homeowners, landlords and property managers to restore their properties back to original condition and avoid facing health and fire code violations and fines. We offer compassionate and discreet extreme  cleaning services and understand the complexities of navigating hoarding cases and working with individuals facing mental and physical disabilities. Through the years we have worked with mental health service providers, lawyers, social workers, property owners and property management companies.
Our extreme cleaning process is streamlined and begins with an on-site assessment and quote. We begin with removing all belongings, furniture and accumulated garbage that need discarding. We follow strict industry protocols to discard health hazardous contaminants like needles, pet and pest droppings.
We are knowledgeable in fire, health and safety city codes and our goal is to make sure all violations are resolved. We utilize industrial grade equipment for gross filth removal, grease build up, disinfection, decontamination and odor removal. Our commercial steam cleaners will remove filth, dirt, stains and disinfect surfaces at the same time. We also utilize machines producing dry vapor that disinfects all surfaces it comes in contact with. Finally our ozone generators will remove all odors remaining in the space.
Our extreme cleaning services include:
Gross Filth cleanup
Junk Removal
Hoarding Cleaning
Animal Hoarding cleanup
Biological contaminant removal
Bulk Laundry Services
Disinfection
Deodorization
Pest Control Preparation
Needle-Sharps Recovery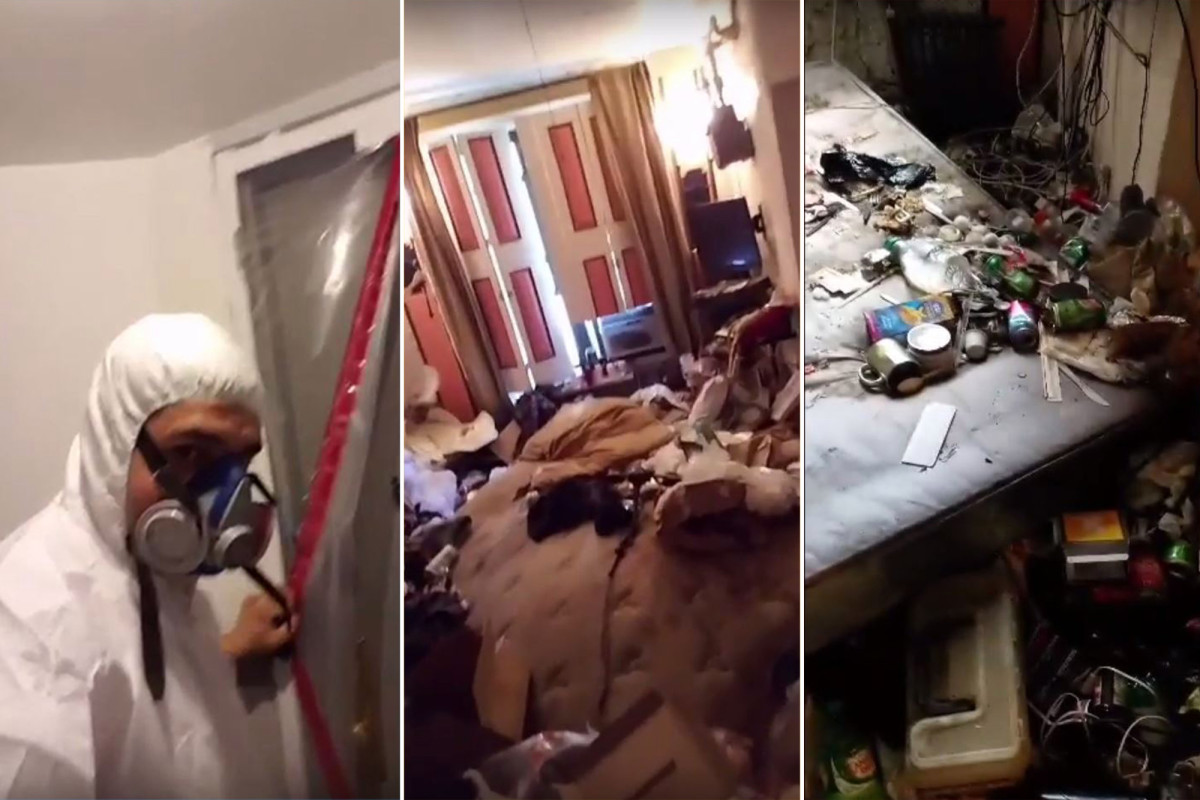 We can tackle any size project no matter how complex it is, like pet hoarding, extreme pest infestations, decomposing food and dead animals.
We are happy to answer any questions regarding our extreme and hoarding cleaning procedure. We offer an on-site consultation and will provide you with a quote and project scope. We have been serving Vaughan residents for 15 years, we carry WSIB and liability insurance. Give us a call today to inquire about our services: 905-882-3141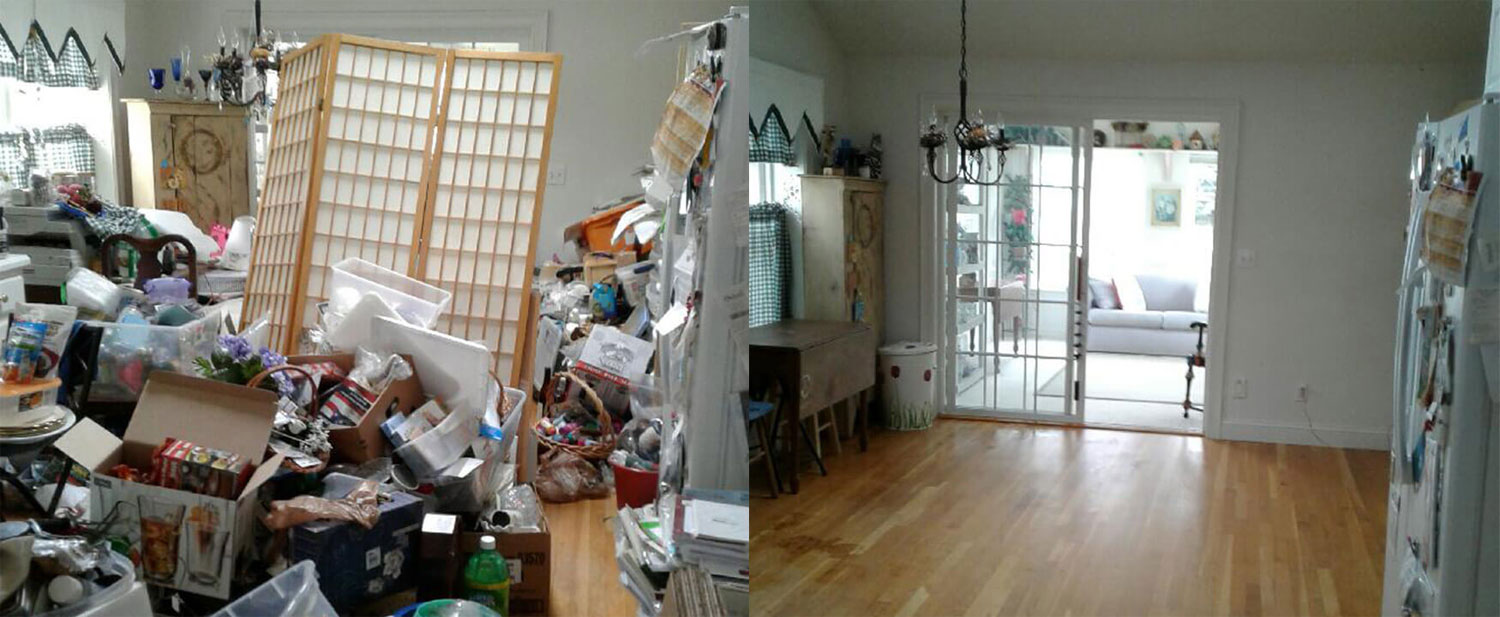 Testimonials
Trax Restoration helped us navigate our insurance claim always making sure that our needs were met. They did a great job for both the restoration process and renovations. Thank you Trax Restoration!
Quick response and great workmanship. We had a flood in our basement and Trax Restoration were able to save us a lot in renovation costs.
Impeccable customer service. Our project manager Alex was courteous, helped us with the insurance claim and the crew did a great job. Would recommend.