Extreme cleaning, or hoarding cleaning as it is also known as, is a service that goes beyond cleaning services. There are multiple reasons for living conditions to become dire, unhealthy and pose as a fire hazard to a property. In most cases people dealing with hoarding OCD, mental illnesses, addictions or physical barriers do not have proper support to upkeep with cleaning, organizing and purging of belongings.
Hoarding can be dangerous to health. Hoarding dangers include bug infestations, mold growth, harmful bacteria growth, and cause stress, anxiety and even depression. These unhealthy living conditions can also affect family members and create strain in family relations.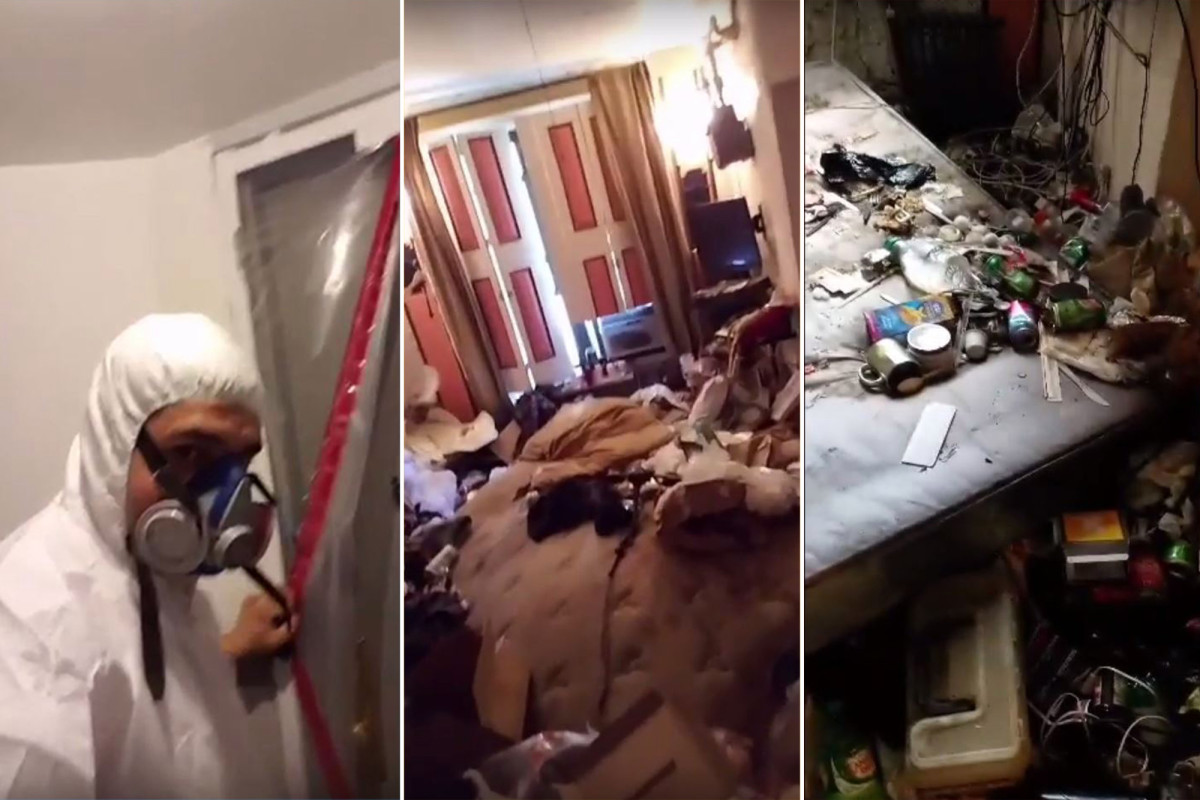 Property managers, landlords, estate managers and family members can be overwhelmed by the task of cleaning, sanitizing, disinfecting and restoring a property. Property managers and owners risk damage to their properties and can also be ordered by the fire department to remove belongings to bring the property within fire regulations. That is when an extreme cleaning company can be utilized.
Extreme cleaning companies are properly equipped for gross filth cleaning. They have commercial grade equipment like steam cleaners and ozone generators for sanitization, disinfection and odor removal. They can deep clean sealed floors, concrete, tile and grout, and sanitize softer materials, like carpets and upholstery. They will offer junk removal, organization and purging of belongings, removal of pet and pest waste, sanitization and disinfection of all surfaces, deep cleaning and odor removal. They are trained to deal with residents with compassion all through the process and they understand the importance of their service and how it can drastically change the wellbeing of these individuals.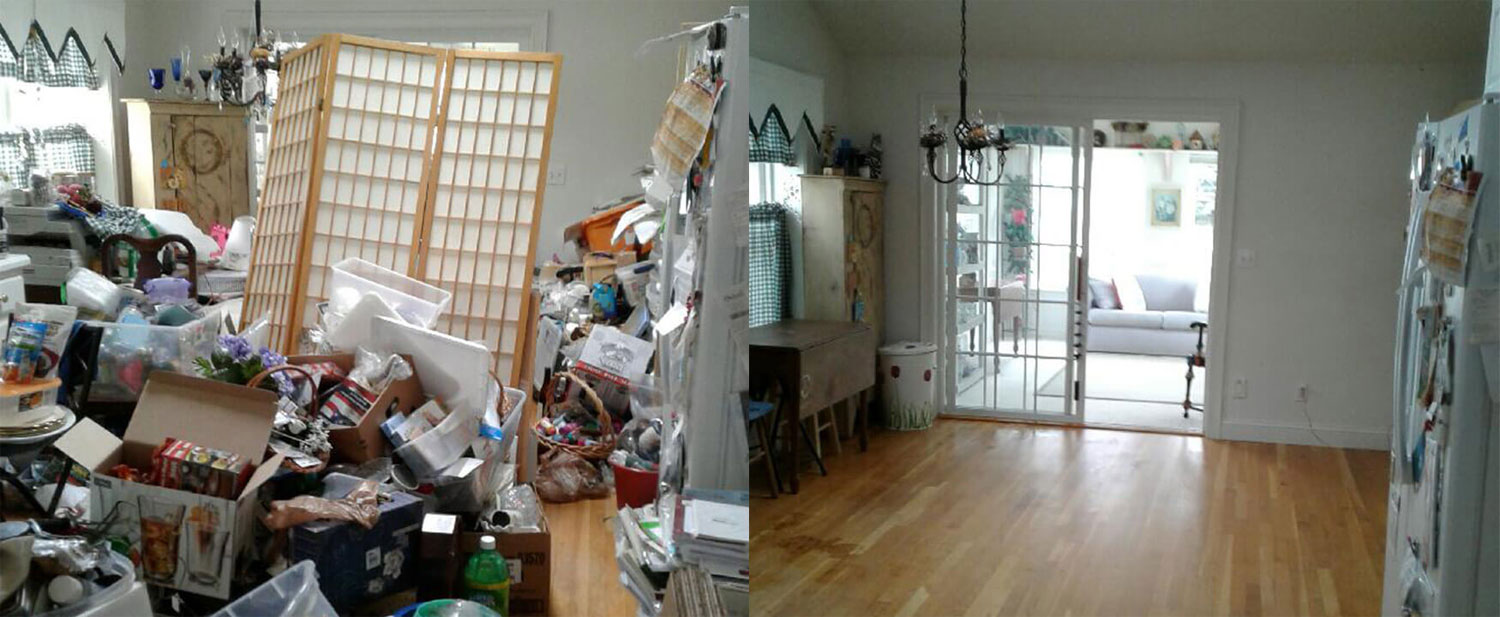 If you are interested in extreme cleaning /  hoarding cleaning services in Toronto and the GTA and have questions regarding the process, contact Trax Restoration. We are a restoration company with over 15 years of experience in extreme cleaning, odor removal, mold removal, disinfection and sanitization. We also offer renovation services in the case damage has occurred at your property. We approach our projects with compassion and professionalism and will work with government and/or health organizations.
Give us a call today: 905-882-3141