As a homeowner, discovering mold growth is never good news, the worst news is discovering toxic black mold. Not all mold is toxic. One of your first concerns is to determine if the species of mold growing on your property is harmful to your and your family's health. You can perform mold testing by buying a kit and sending the samples to a lab for analysis or hiring a mold testing & remediation company. If black mold is detected then quick action needs to be taken.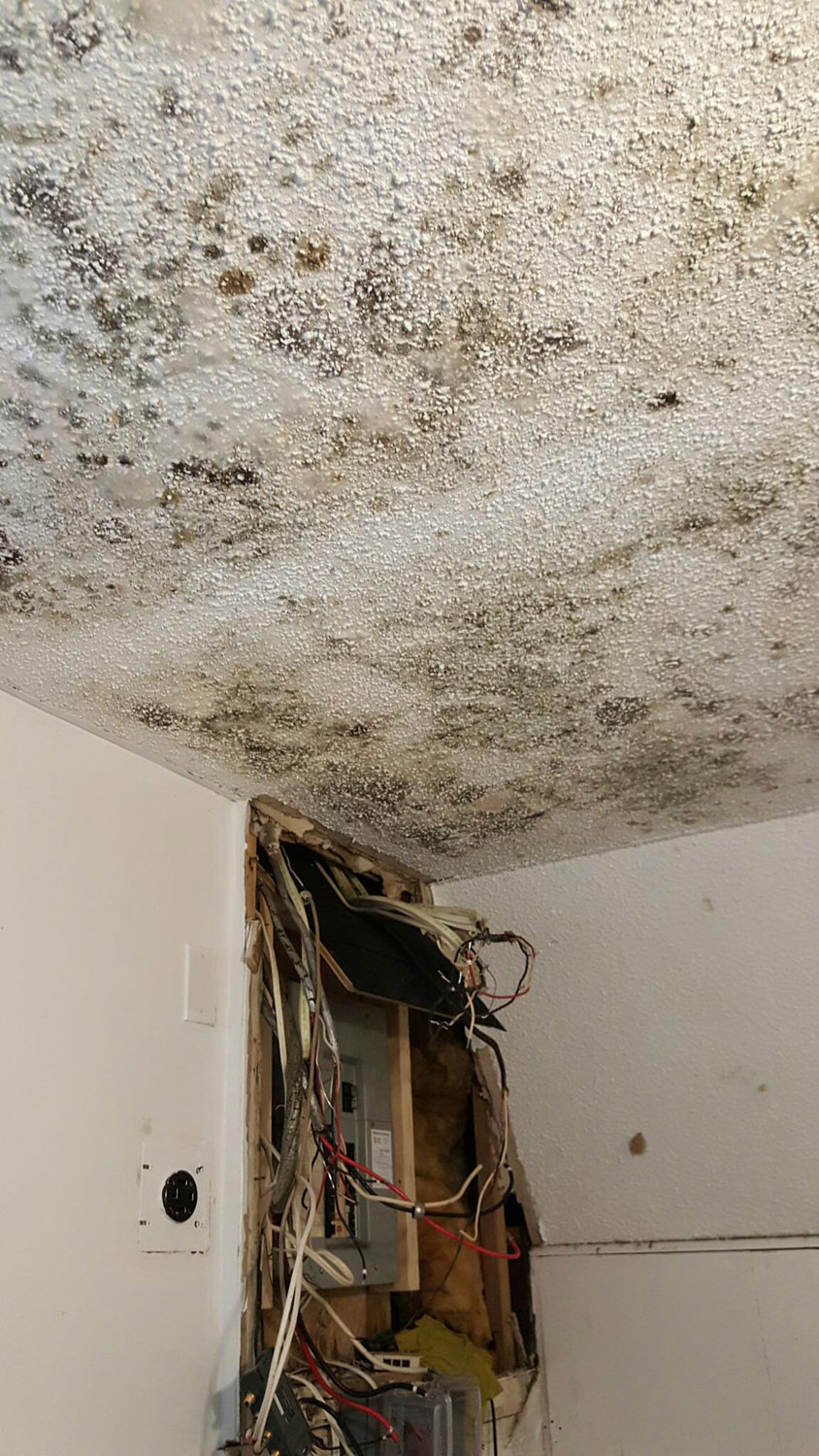 Black mold should NEVER be disturbed without protective gear and without isolating the affected area. You can spread toxic black mold spores to your entire property and contaminate other surfaces. A professional mold removal company can contain the black mold growth and clean your indoor air of spores.
Black mold is the most dangerous species. It is toxic and in extreme cases can even cause death. Exposure to black mold can cause breathing problems, mental and neurological symptoms, damage to internal organs and it is most dangerous to infants, children and the elderly. Black mold is toxicogenic, which means it can create toxins in your body.
Black mold is characterized by, of course, its black color and a very strong musky smell. It has a wet and slimy texture. Black mold likes very wet environments to grow on, like basements, crawlspaces, attics, roofs, laundry rooms and such. Besides water, it feeds on water-saturated cotton, wicker, drywall, lumber, cardboard and even dust or lint.
Do not ignore visible mold growth in your house. If it is black mold then long-term exposure can affect cognitive function, can cause asthma, chronic fatigue and recurring headaches.
When it comes to black mold, hiring an IICRC certified mold removal and remediation company, like Trax Restoration, is the best course of action. They will seal off the affected area, create a decontamination chamber and filter the air so disturbed mold spores do not travel to the rest of the property. They will safely remove and dispose of the mold growth, use drying equipment to evaporate any remaining moisture, perform a thermal infrared scan to discover hidden moisture or a leak and also treat the area with antifungal and antimicrobial solutions.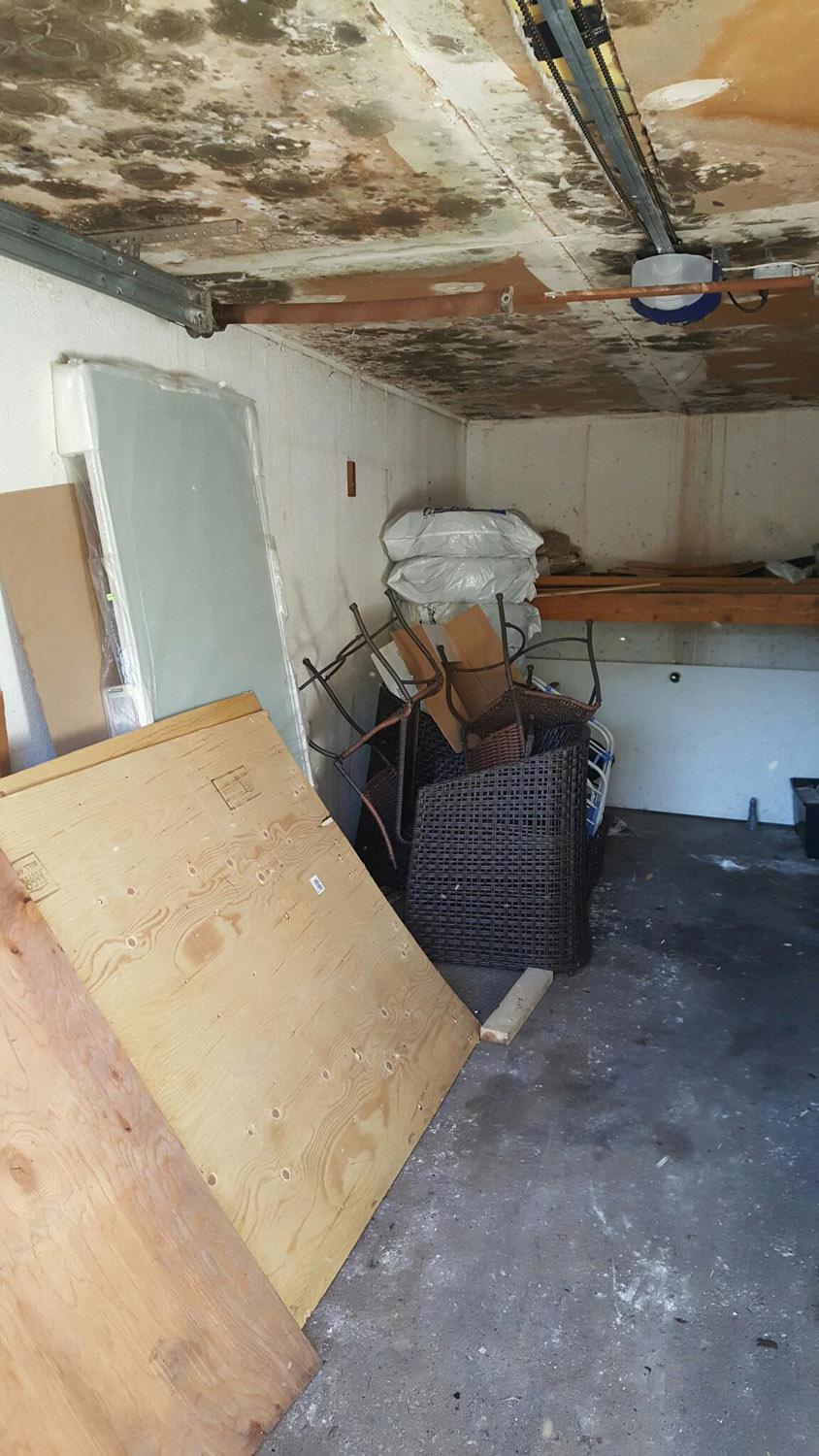 Trax Restoration offers mold removal, mold remediation and mold testing services in Toronto, Richmond Hill, Markham, Vaughan, Aurora, Maple and surrounding areas. We offer direct insurance billing, if you do not have insurance coverage we offer competitive pricing and a free inspection and on-site quote.
Call us today to make an appointment: 905-882-3141